[ad_1]

This article is part of HuffPost's weekly culture and entertainment newsletter, "The Culture Catchall." Click here to subscribe.
The topic that quite literally never seems to die, though, is the clear PR stunt between Taylor Swift and Travis Kelce, which some are referring to as "Swiftce." After dating an alleged racist, Swift is aligning herself with a beloved NFL player, a man who is mutually benefitting from being associated with America's favorite white woman. Last Sunday, she attended the Kansas City Chiefs game against the Chicago Bears and was seen in the skybox with Kelce's mother.
I think what happened here is that Kelce got a little too much dip on his chip with the friendship bracelet, committed to the bit a little too hard, and now has to follow through. Per Page Six, he has a type (which, Swift does not particularly fall into) and his very first ex-girlfriend has taken to Inside Edition to talk about their relationship from *checks notes* seven years ago. The only thing I'm looking forward to from Swiftce is the breakup anthem we may get soon.
Speaking of football: In other, much better news, Usher is the confirmed 2024 Super Bowl halftime show performer. My first reaction when I learned this was, "He hasn't performed at the Super Bowl yet?!" It is a long-awaited and deserved accomplishment, and I can't wait to see what Usher Raymond opens with. I'm guessing either "O.M.G." or "Yeah!" but only time will tell. I would love to see him and his protege Justin Bieber run this 2011 Grammys performance back.
What is sadly approaching its end is Beyoncé's Renaissance World Tour. With one date left, Beyoncé has broken the record for the highest-grossing month, earning $179 million in a single month and paving the way for her "on the list of artists with the highest-grossing tours," according to Forbes. Beyhive, we speculated about the set lists and a Destiny's Child reunion. We sobbed and stressed over tickets. We got dressed to the nines en route to the stadiums. We cheered for Blue Ivy and laughed, danced and sang our hearts out. But when one member of the hive was unable to make it due to ableist constraints, Parkwood flew him out.
Longtime fan Jon Hetherington, 34, was en route to see Bey in Seattle but was denied access to his flight because his wheelchair reportedly wouldn't fit into the plane properly. After his story went viral on TikTok and fans tagged the Parkwood account, amends were made and Hetherington got to meet Beyoncé and her mother, Ms. Tina. While he got his wishes, Hetherington made a note that this is not just about one singular airline, but about a "society built to exclude disabled people." And he is absolutely correct.
Before we say goodbye to this transformative tour (and speculate about Renaissance: Act II), read up on the latest edition of the Culture Catchall.
We're Still Talking About It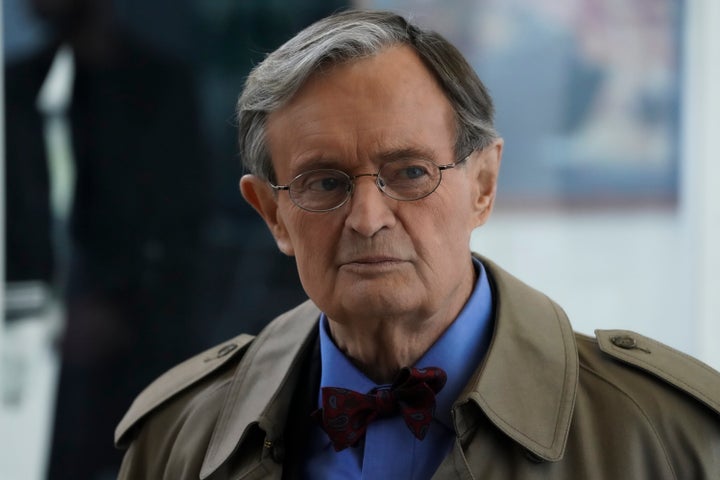 Industry News and Announcements


[ad_2]

Source link