[ad_1]

The star of "The O.C." explained how things went awry during an episode of the "Broad Ideas With Rachel Bilson" podcast, where she gently blamed co-host and fellow actor Olivia Allen for ruining her chances with the "Bye Bye Bye" singer.
"In our day, [Timberlake] was very big, right?" Bilson said. "Like the biggest. Sorry, no disrespect — he's still very big. We were all at a party or something, and he was there, and I was so obsessed with him."
Allen remembered Timberlake being drawn to her pal, explaining, "We were kicking it with him. We were making friends with him. [Bilson] went up to him, obviously, or he came up to [her]."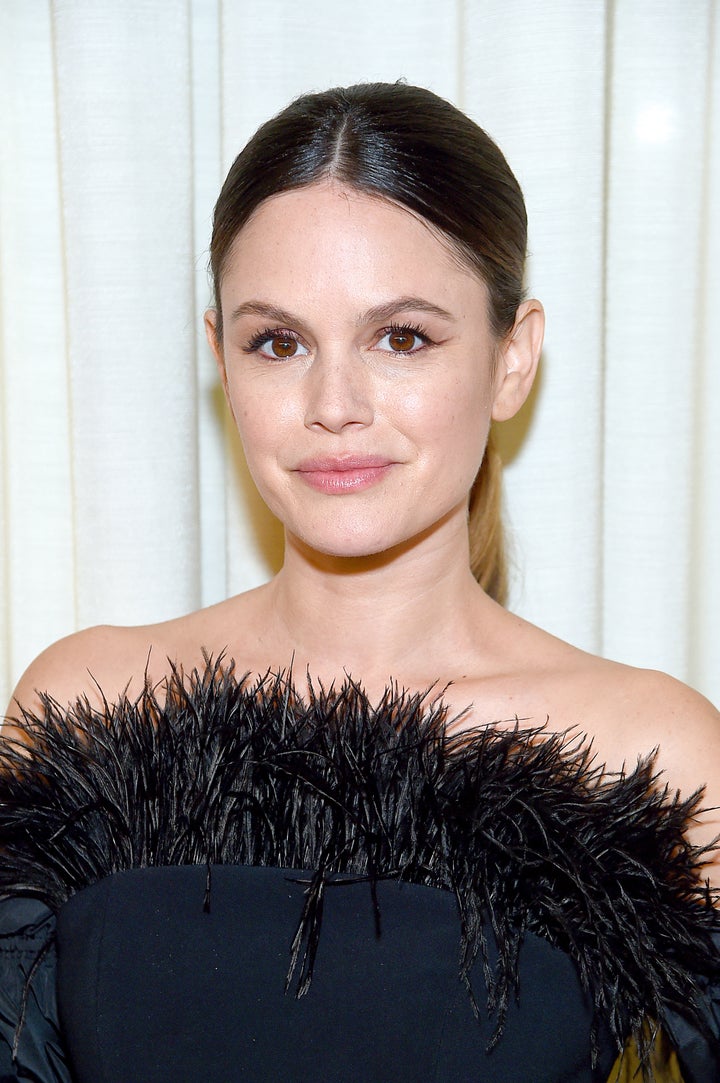 Allen recalled that she was fueled by a little too much liquid courage, saying she "got drunk and embarrassed" herself while trying to get JT's attention.
"You want the truth. I was drunk and I [sat] in between them," she revealed. "I was just drunk and wanted to keep talking to him."
"There was no room. Olivia planted herself [between us], squeezed herself [in]," Bilson remembered.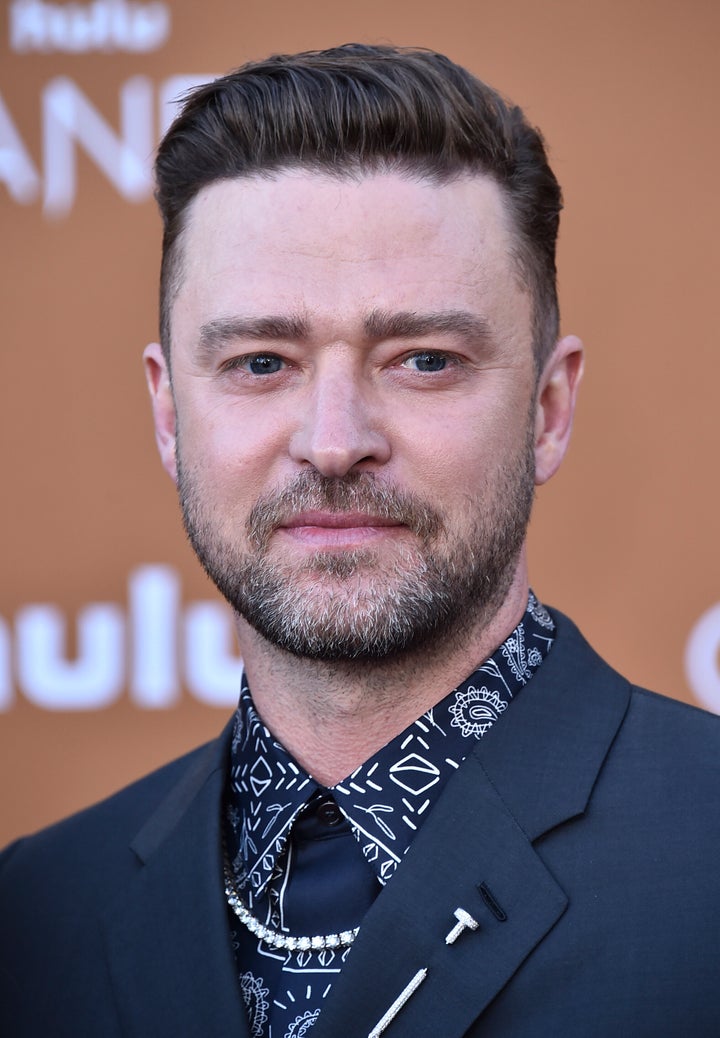 Allen joked about being a bad wing-woman, telling her friend, "He wasn't mad at me. You might have been."
Bilson and Timberlake didn't end up being a match. The singer went on to marry actor Jessica Biel in 2012.
Bilson was involved with ex-fiancé Hayden Christensen on and off for over a decade until calling off their engagement in 2017.


[ad_2]

Source link