[ad_1]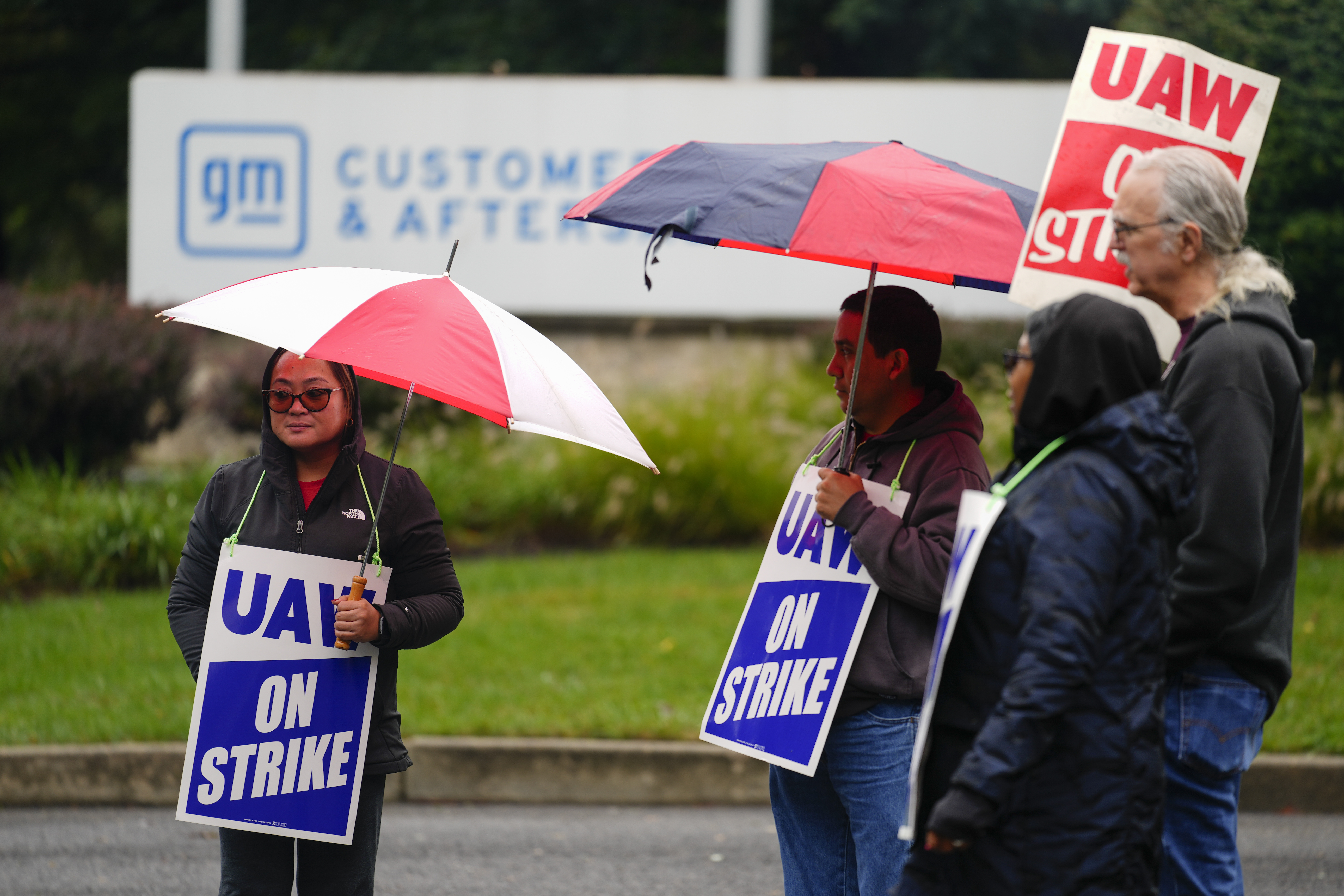 President Joe Biden's decision to join the picket line with UAW workers has nothing to do with Donald Trump, the White House said Monday.
"Absolutely not. This is a decision to visit the picket line and it was based off his own desire. This is what the president wanted to do, to stand with auto workers," White House press secretary Karine Jean-Pierre said during a press briefing when asked if Biden's decision to go to Michigan was influenced by Trump's own plans to visit.
Biden announced last week that he will travel to Michigan on Tuesday to join the picket line of auto workers on strike nationwide, just as some Democrats began to question his response to the strike.
[ad_2]

Source link